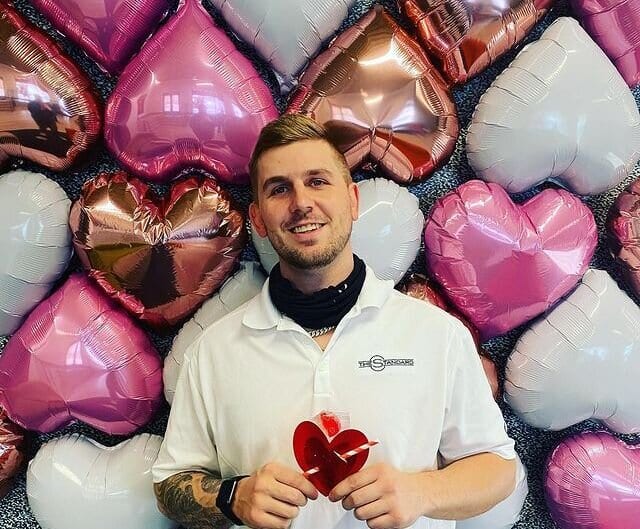 ---
The Standard Auburn team made wanted to celebrate Valentine's Day with our resident and Auburn University students.
We featured Candygrams that residents could send to one another and had our Community Assistants hand-deliver them! The team also set up a balloon wall photo booth for residents to come and pose with friends or loved ones to commemorate the holiday. It was great to see our residents share their photos on social media. The Standard Auburn team and residents had a lot of fun and we got to enjoy with over fifty participants.
We LOVE our residents!